The Women's Fund, along with community partners, are coming together to make a strong statement that sex trafficking will not happen in our community.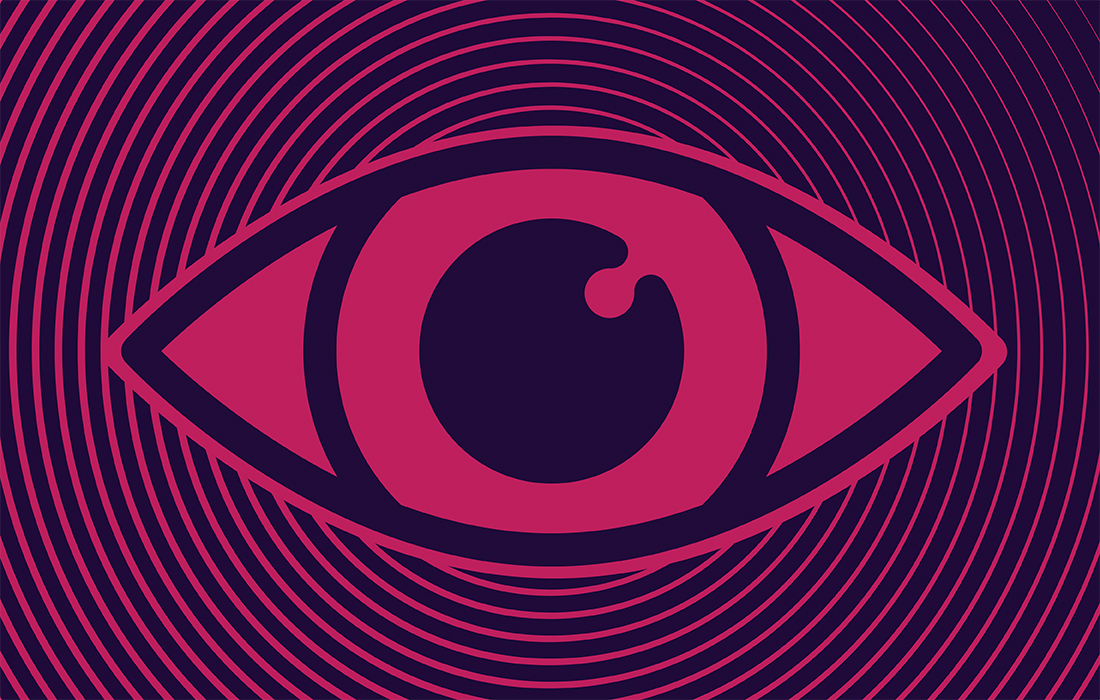 We will stop trafficking together by:
Supporting survivors;
Educating the general public to help prevent and stop trafficking;
Holding traffickers and buyers accountable; and
Recognizing and reporting when we see signs of sex trafficking.
Sex trafficking occurs when someone facilitates a sex act for money (or for something else of value) and does so either using force, fraud or coercion or involving a minor (under 18 years old). A commercial sex act can also include sexually explicit performances, or the production of pornography. Sex traffickers often use violence, threats, lies and other forms of coercion to compel a victim to engage in commercial sex acts against their will.
Signs someone may be a victim of sex trafficking:
Disconnected from family, friends, community organizations
Sudden or dramatic change in behavior
Disoriented (may not know what city he/she is in)
Difficulty focusing, persistent fear, depression and/or anxiety
Evidence of being controlled (rarely alone, cannot speak for themselves, unable to freely leave)
Physical harm (bruises, scars, untreated illness)
Expressed fear to leave employer
Excessive work hours and paid very little
Not in possession of personal identification, personal money or and/or personal items
Tattoos that appear possessive (bar codes)
May be in possession of excessive amounts of cash, hotel key cards, and multiple cell phones
School age but not in school during school hours
If you are interested in how you can work with us to end sex trafficking in Nebraska, join our list!
Learn more about sex trafficking in Nebraska including empirical data and research.
Local Resources
Women's Center for Advancement provides 24/7 support to victims/survivors in the Omaha metro area
402-345-7273 / www.WCAOmaha.org
Youth Emergency Services provides 24/7 support to youth in crisis in the Omaha area
402-578-SAFE / www.YESOmaha.org
Salvation Army – SAFE-T program provides 24/7 support to victims/survivors across Nebraska
1-888-373-7888 (National Human Trafficking Hotline connects to SAFE-T) /
https://centralusa.salvationarmy.org/western/safe-t
Project Harmony provides resources for families and youth
www.ProjectHarmony.com
Heartland Family Service provides 24/7 advocacy, crisis counseling and emergency shelter
800-523-3666 / www.HeartlandFamilyService.org
Coalition on Human Trafficking provides information on training or joining community efforts
www.NoTrafficking.org
Magdalene Omaha is a two-year recovery and economic development program for survivors
www.MagdaleneOmaha.com
Survivors Rising is a group of survivor leaders dedicated to advocacy, education and support for survivors of sex trafficking, sexual exploitation, sexual assault, domestic/dating violence and stalking
www.SurvivorsRising.org
Nebraska Coalition to End Domestic and Sexual Violence provides statewide advocacy through a network of local programs committed to the prevention and elimination of sexual and domestic violence
402-476-6256 / www.NebraskaCoalition.org
Nebraska Resources
To report sex trafficking of a youth in Nebraska, please call the Nebraska Child Abuse Hotline at 800-652-1999.
To report or provide a tip sex trafficking of an adult in Nebraska, please call the Human Trafficking Hotline at 888-373-7888. If someone is in immediate danger, call 911.
National Resources
National Human Trafficking Resource Center/Polaris Project
24/7 Hotline at 888-373-7888 or Text "BeFree" to (233733) / http://polarisproject.org or https://humantraffickinghotline.org/