Who is the Women's Fund of Omaha
The mission of the Women's Fund is to improve the lives of women and girls through research, grants and education.
UNhappy Hour
Join us on April 9th for drinks and grassroots advocacy as we discuss the systemic sexism and racism that cause the pay gap and what's before the Nebraska Legislature this session that can help to close the gap.
Tuesday, April 9
4:30 – 6:30 PM
Spirit World – Aksarben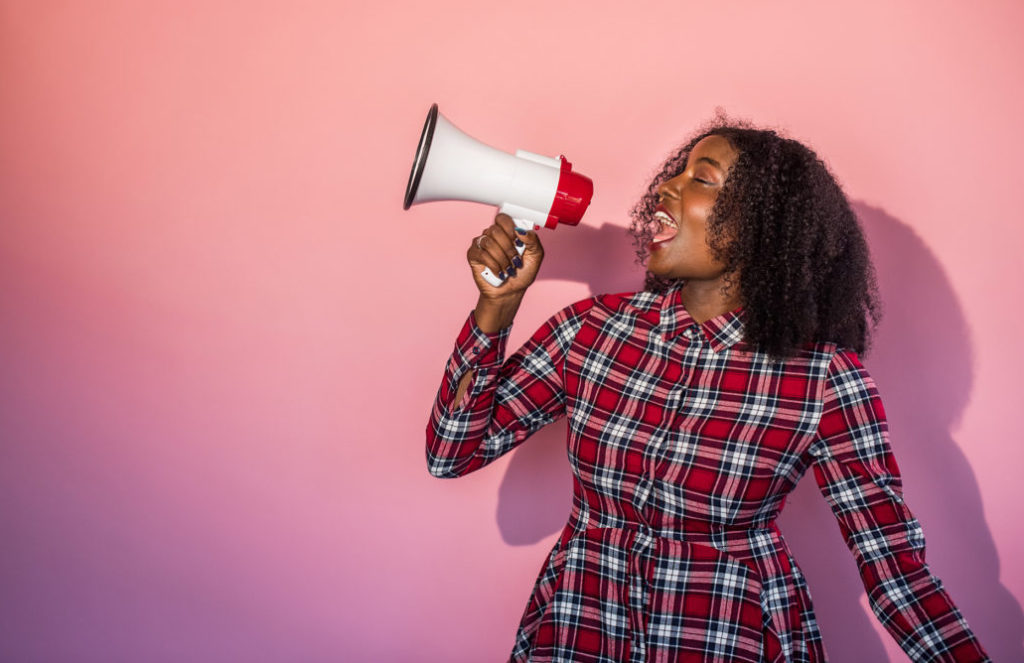 I Be Black Girl
The Women's Fund is proud to sponsor I Be Black Girl, a collective for Black women to grow, connect and give. The I Be Black Girl Giving Circle, IBBGives, issues grants and awards to projects that support Black women and girls in Omaha.