Who is the Women's Fund of Omaha
The mission of the Women's Fund is to improve the lives of women and girls through research, grants and education.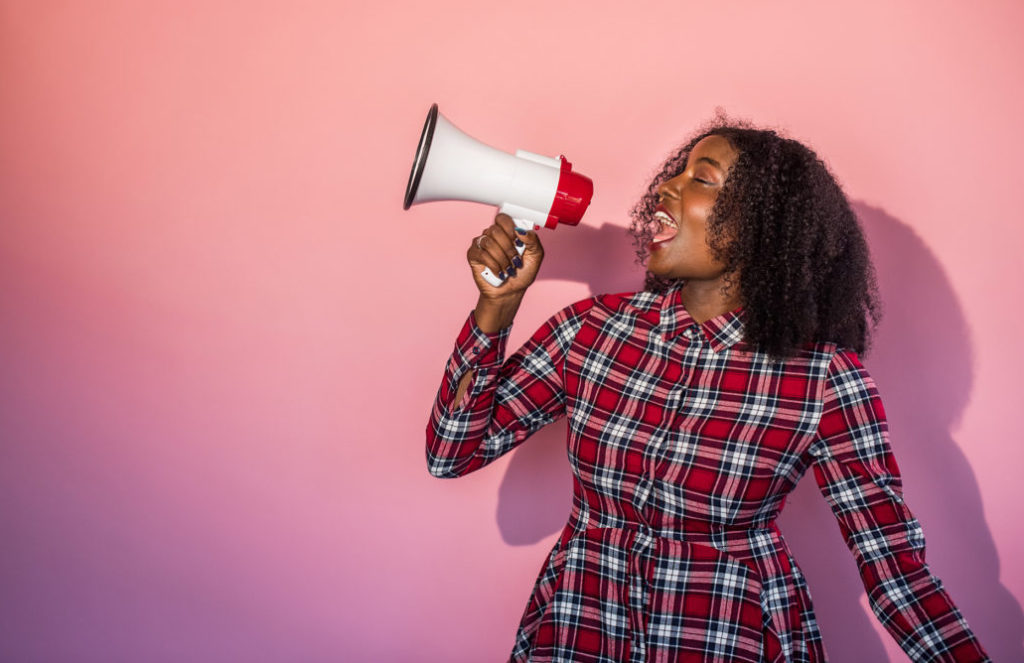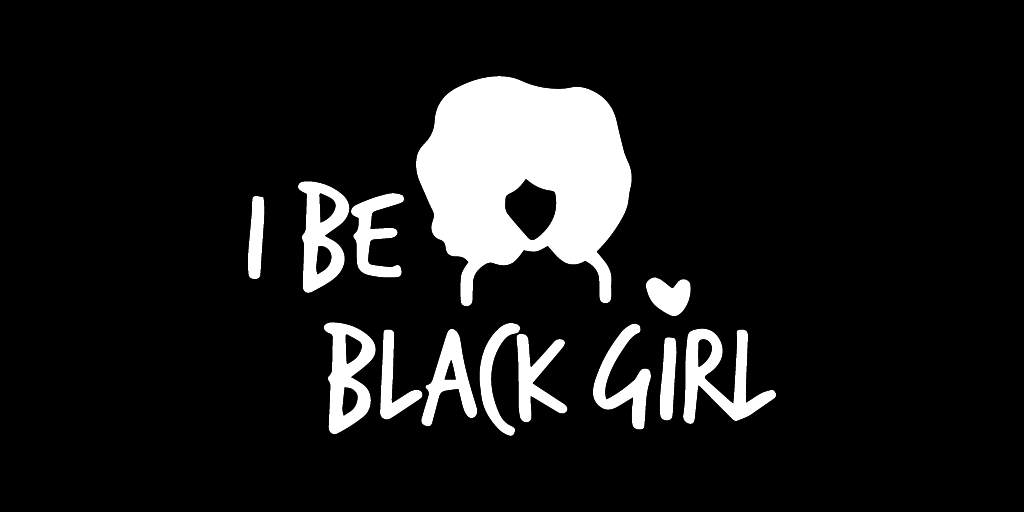 I Be Black Girl
The Women's Fund is proud to sponsor I Be Black Girl, a collective for Black women to grow, connect and give. The I Be Black Girl Giving Circle, IBBGives, issues grants and awards to projects that support Black women and girls in Omaha.