Who is the Women's Fund of Omaha
The Women's Fund addresses gender-based inequities in our community through collaboration that identifies, researches and creates solutions to advance, educate and fund lasting impact.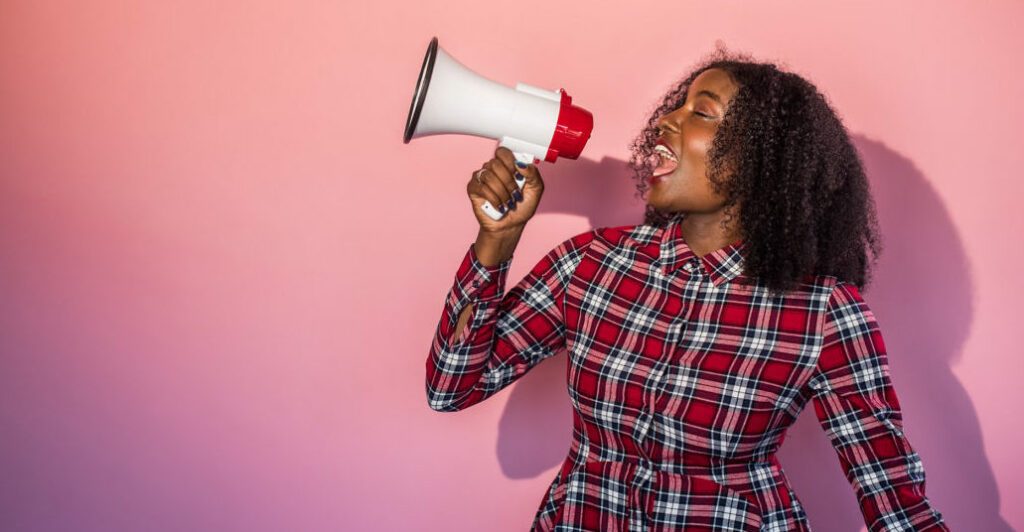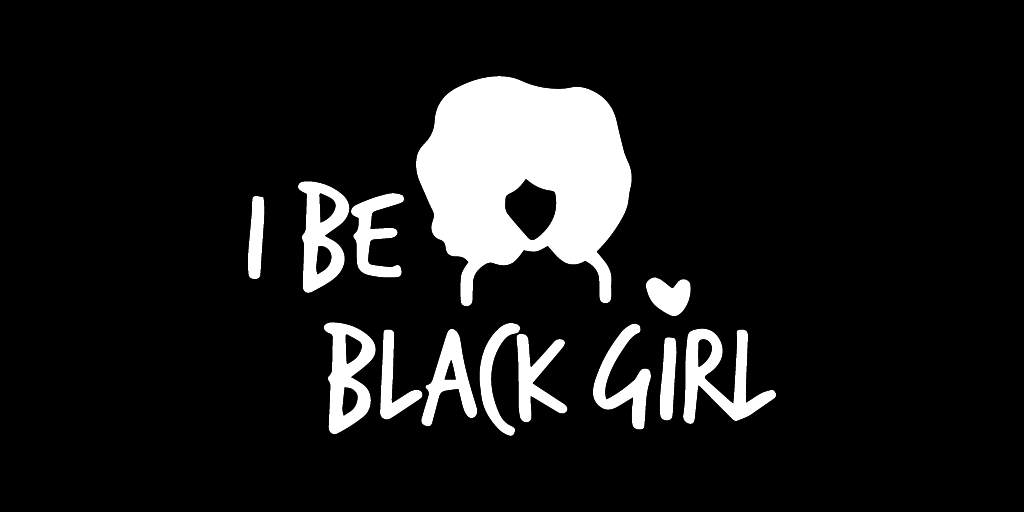 I Be Black Girl
After five years as their fiscal sponsor, we are proud to share that I Be Black Girl is now a recognized nonprofit in Nebraska. I Be Black Girl is investing in the leadership and livelihood of Black women, femmes and girls to create spaces where they are free to be authentically.