Apply to Join Circles
Circles is a diverse network of women leaders who support the mission of the Women's Fund. Through Circles, women cultivate authentic relationships and leverage a community that supports and empowers each other.
Who is the Women's Fund of Omaha
The mission of the Women's Fund is to improve the lives of women and girls through research, grants and education.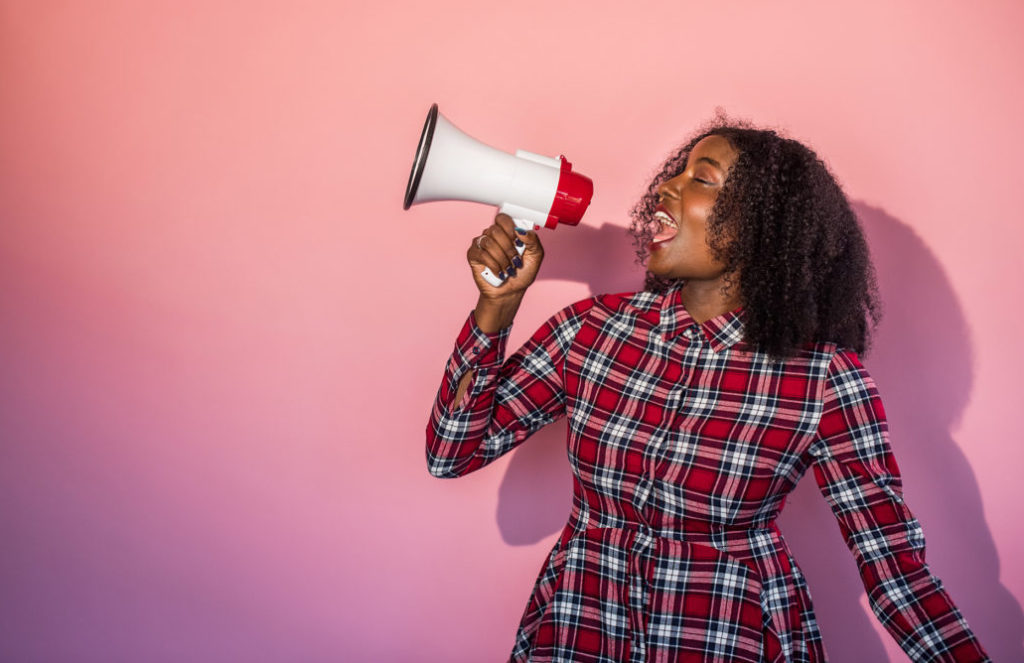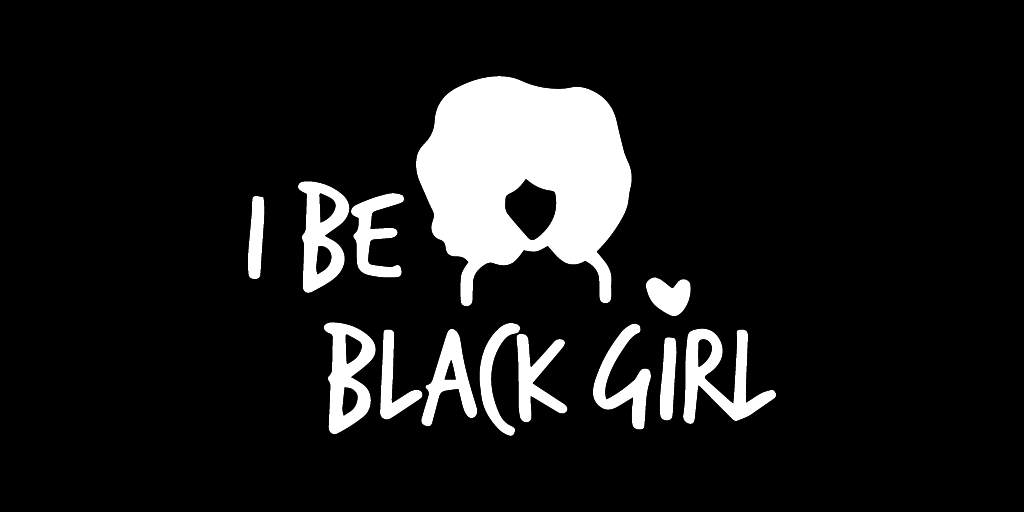 I Be Black Girl
The Women's Fund is proud to sponsor I Be Black Girl, a collective for Black women to grow, connect and give. The I Be Black Girl Giving Circle, IBBGives, issues grants and awards to projects that support Black women and girls in Omaha.