$215.00 helps us close the pay gap that has, on average, a woman earning only $785 for every $1,000 earned by a man in Nebraska.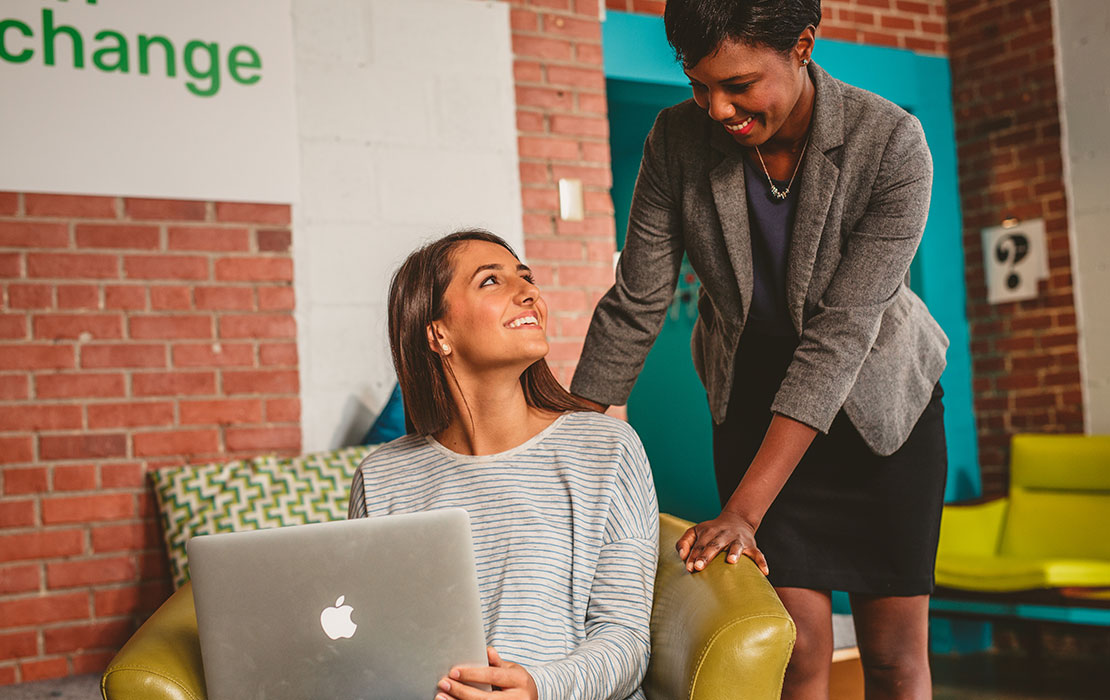 Women have been underrepresented for too many years.
While the factors that keep gender inequities in leadership are varied and complicated, it's time to make room at the table. Representation matters.
The Women's Fund works to level the playing field
for all women, girls and anyone facing gender-based oppression.
We fund research on leadership to identify opportunities in our community.
We raise awareness about the importance of gender equity in business and elected office.
Circles: A Leadership Initiative
Women do not have the same networking opportunities as men. The Women's Fund is working to change that. Through Circles, a diverse network of leaders who support the mission of the Women's Fund, we are cultivating authentic relationships and leveraging a community that supports and empowers each other.
This includes leadership opportunities, relationship building that goes beyond the three-year term and deeper engagement in issues impacting all women, girls and anyone facing gender-based oppression.
Interested in getting more involved? Learn more!
Gender Equity in Leadership
Representation matters. In Omaha, men make up more than 80 percent of board positions, according to our 2016 Women in Leadership Report.
Through 80 interviews with a variety of community leaders, we tapped into the influential minds in Omaha's corporate, nonprofit, academic, governmental and medical sectors. We spoke to business owners, CEOs, senior administrators, organizational leaders, executive directors, COOs and many more.
The leaders we interviewed were as diverse in their backgrounds as they were in their current roles, but each shared a deep understanding of Omaha, its organizations and the kinds of leaders it produces. And what they said was:
A small group of leaders is responsible for an extraordinary number of social, civic and charitable initiatives.
Omaha's largely male leadership networks have been historically unwelcoming to others. Without equal access to the relationship networks central to our community, there are barriers and delays for a diversity of individuals who are seeking leadership roles.
These barriers are compounded at the intersection of race and gender. Many organizations especially lack appropriate knowledge of disparities when accounting for this intersectionality of identities.
To request a presentation, email info@OmahaWomensFund.org.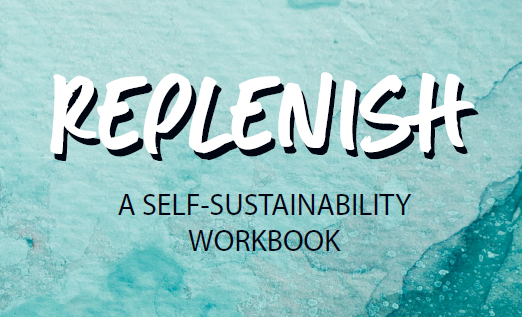 Replenish
This booklet is available as a free download for your personal use and reference.  By design, it is best experienced in conjunction with a training and a specific collaborative structure. For more information, please contact Lisa Schulze, Education and Training Director for the Women's Fund, at LSchulze@OmahaWomensFund.org