Join us as we honor those working to make the world better for women and girls, crush on the ones who are creating real change in our community, uplift those who always cheer you on and celebrate those who refuse to settle for the status quo.
$50 each
Includes recognition of one individual in our digital publication and in the upcoming Today's Omaha Woman magazine.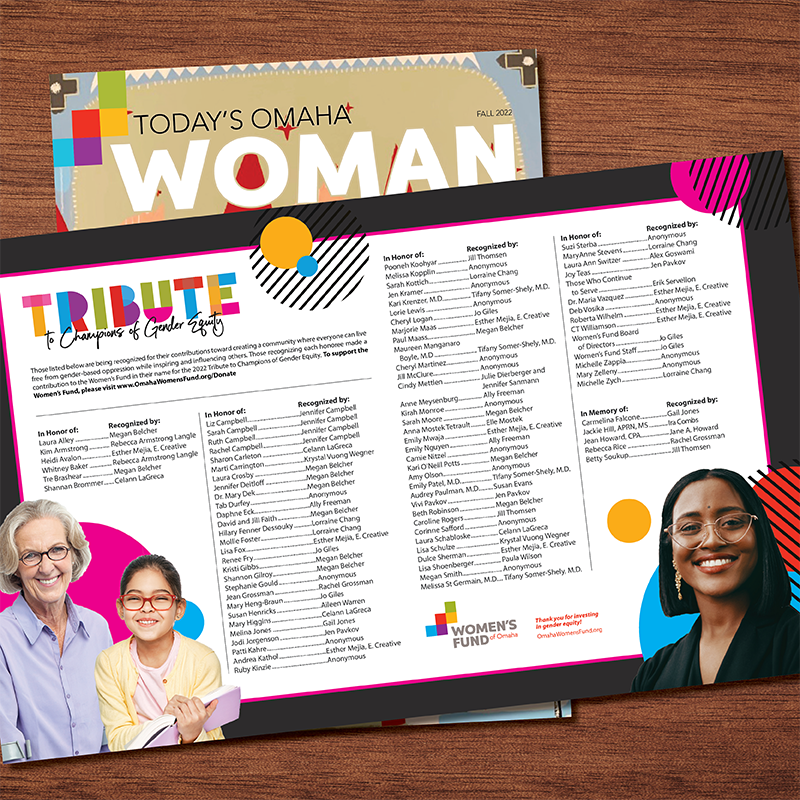 $200 each
Includes everything in the standard TRIBUTE plus a public display at the Women's Fund office.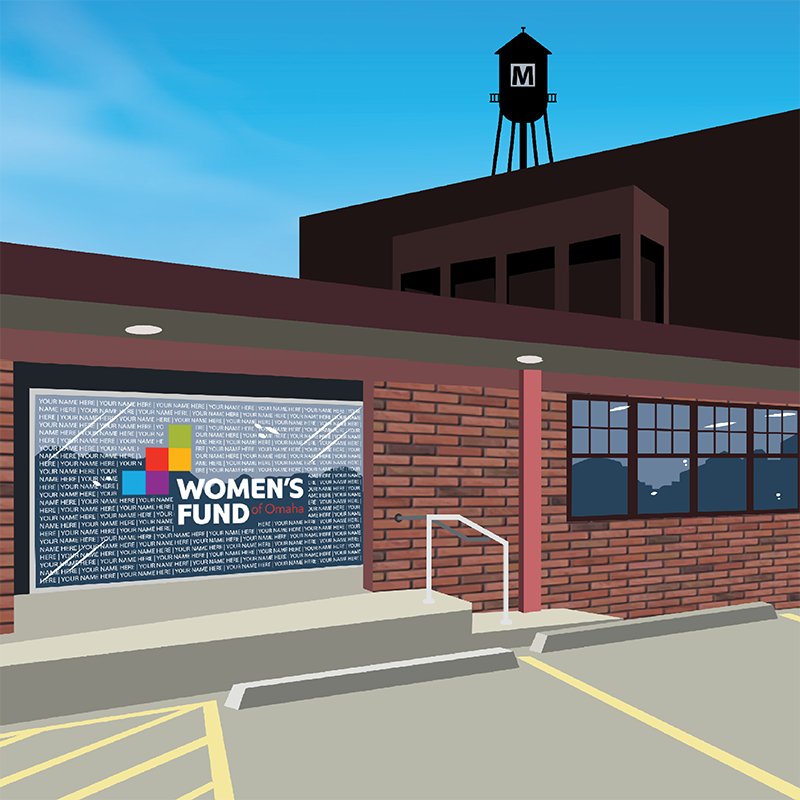 TRIBUTES must be received by Friday, April 14.
Share Your Tribute On Social
Shop Our Store
Wear your feminist values on your sleeve—literally. Announce to the grocery store that you do in fact, give a damn. Carry your favorite feminist books in a "Smash the Patriarchy" tote. Also makes good gifts!