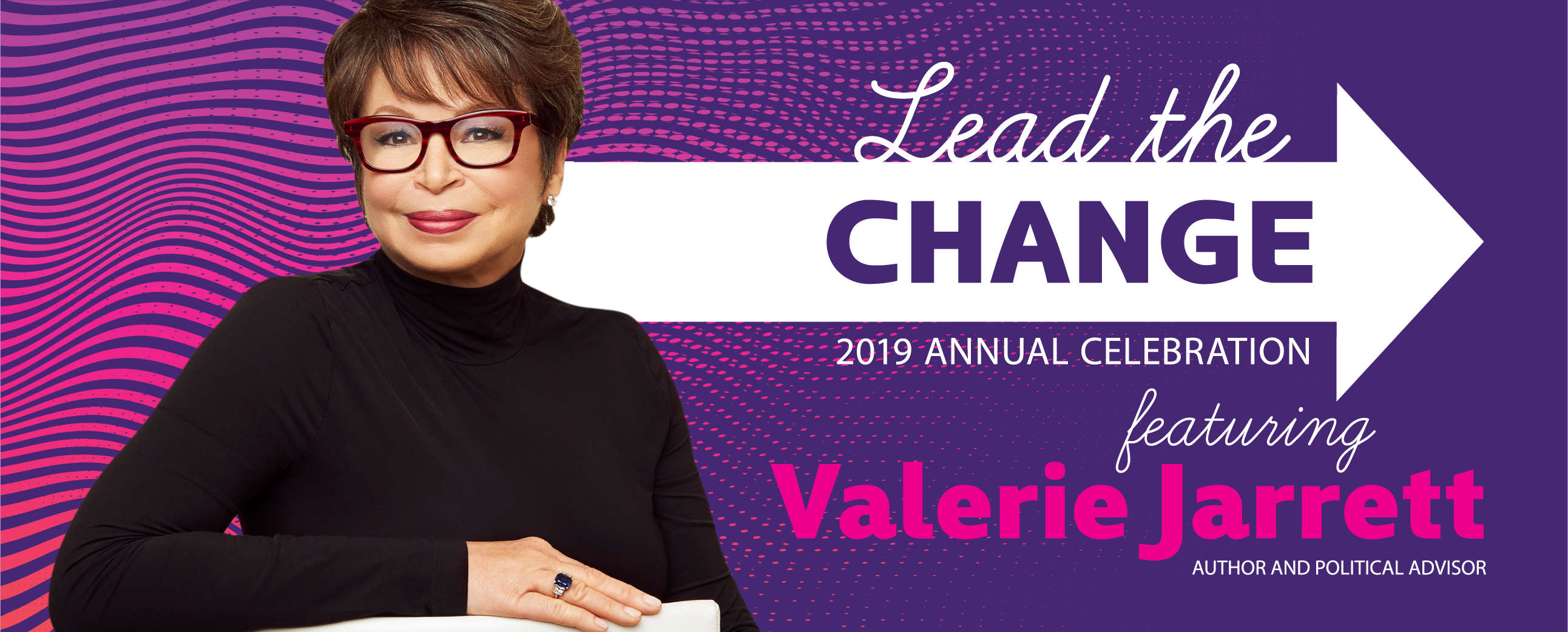 Lead the Change Annual Celebration
Thursday, October 24, 2019
11:30 am – 1:00 pm
Welcome
Grant Presentation
Be the Gift
Featured Speaker
Valerie Jarrett

Women's Fund Sponsors
With the generous support of the individual donors and corporate supporters, the Women's Fund is able to identify issues, fund solutions, and lead change to ensure a bright future for every woman and girl in our community.
Thank you for your continued support!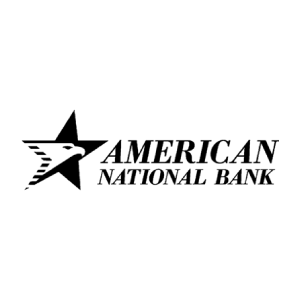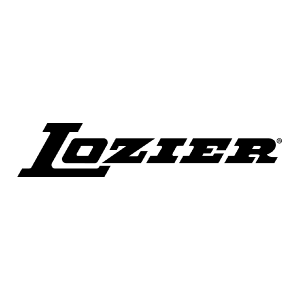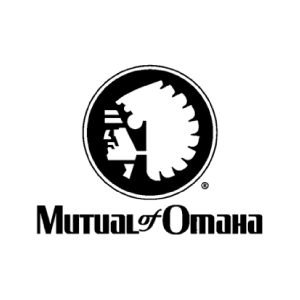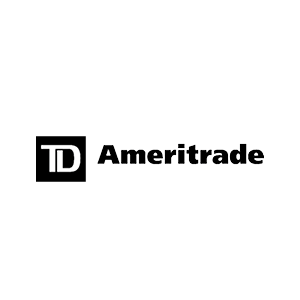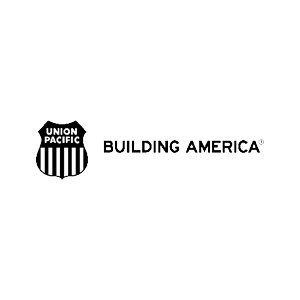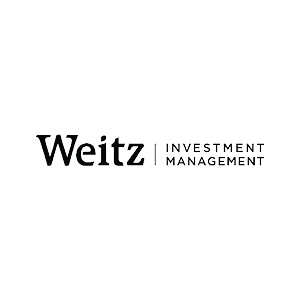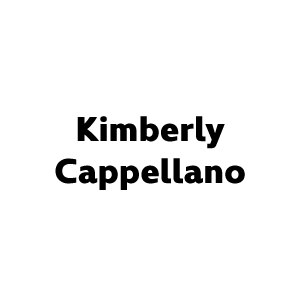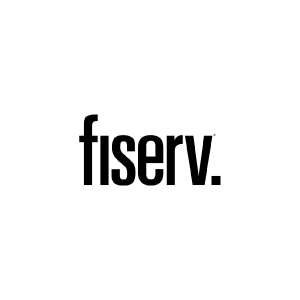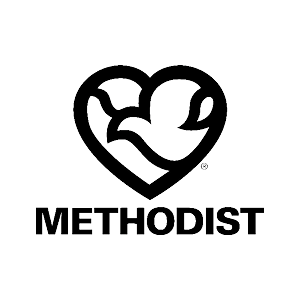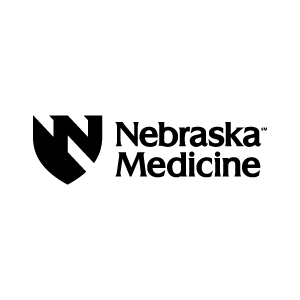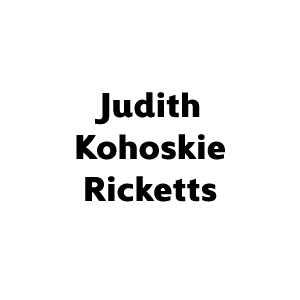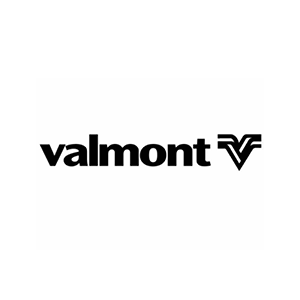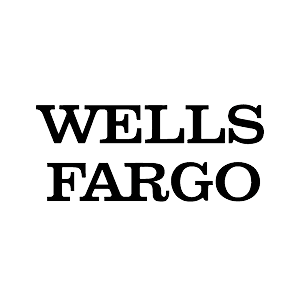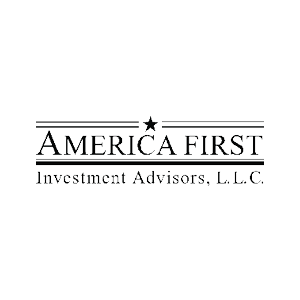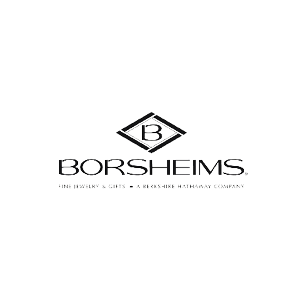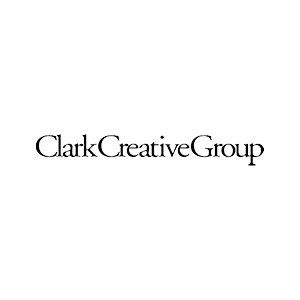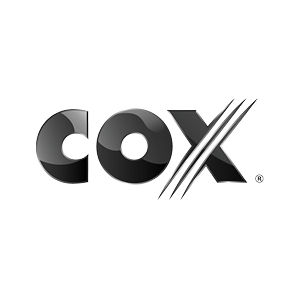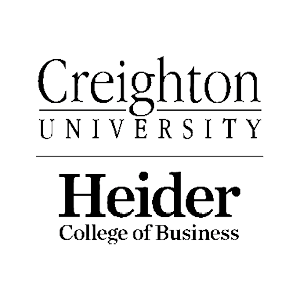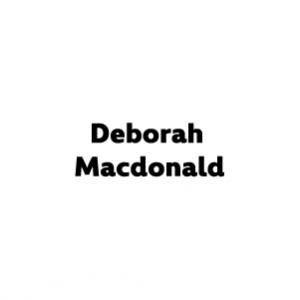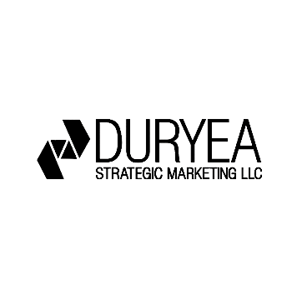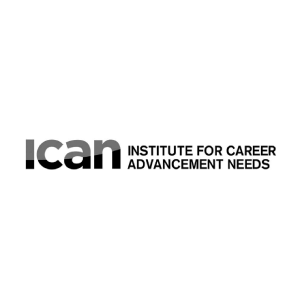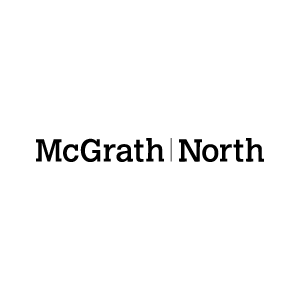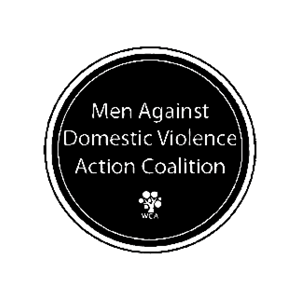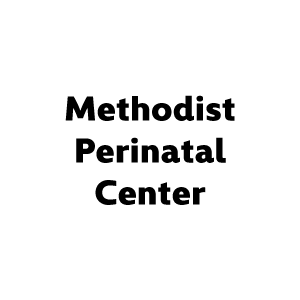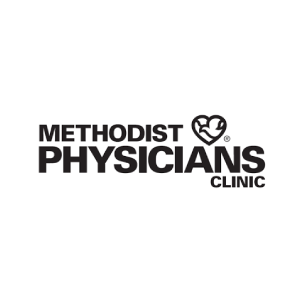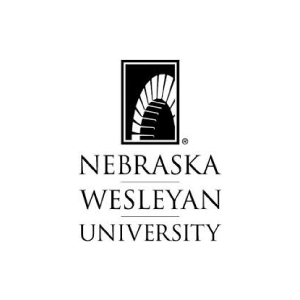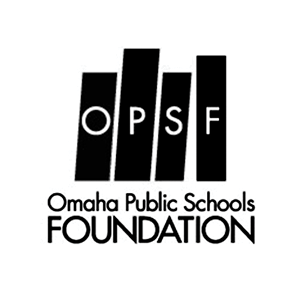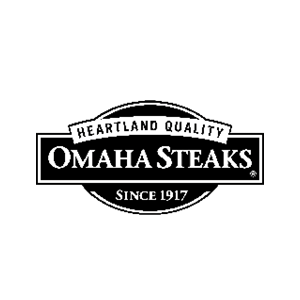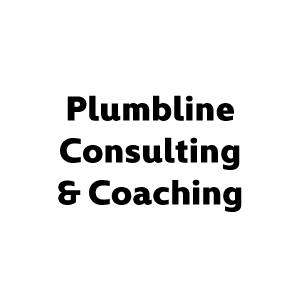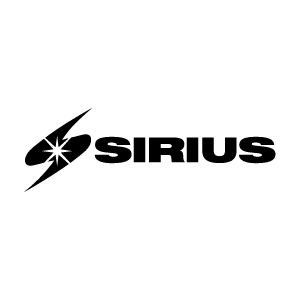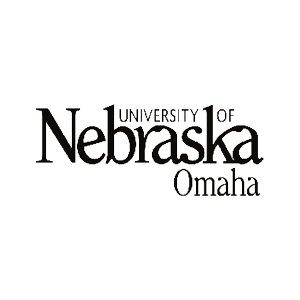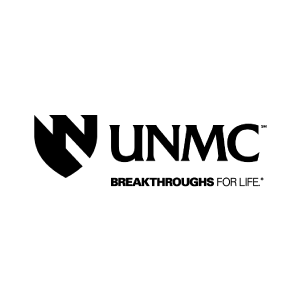 Table Sponsors
Baird Holm
Lorraine Chang
Charles Drew Health Center
Children's Hospital & Medical Center
Creighton University
Dvorak Law Group, LLC
Farm Credit Services of America
First National Bank
Holland Basham Architects
Kirsch Transportation
Knights of Aksarben
Koenig Dunne
Kutak Rock, LLP
MECA
Mutual of Omaha Bank
Nebraska Furniture Mart
Nebraska Indian Urban Health Coalition
NP Dodge
OBI Creative
Omaha Integrative Care
Omaha World-Herald
OneWorld Community Health Centers
PayPal
Peter Kiewit Foundation
Denise Powell & Jill Thomsen
Project Harmony
SilverStone Group
UP Lead
Aileen Warren
Patrons
Joan Carnaby
Sarah Caswell
Brian Feinhold
Cynthia Hadsell
Barbara Haggart
Portia Kenner
Jennifer Magilton
Jessica Pate
Erin Porterfield
Sharon Robino-West
Carol Russell
Heather Tedesco
Funding Solutions
In total, the Women's Fund will invest more than $10 million in our community this year!
WomanSpirit Awards
$1,500 awards are given to local nonprofits annually to honor these women whose leadership has had a significant impact on the lives of women and girls in our community.
Dianne Seeman Lozier
Survivors Rising

Barbara Weitz
Intercultural Senior Center
Maryanne Stevens
College of Saint Mary – Special Scholarship Fund
Gail Walling Yanney
Women's Fund of Omaha

Mary Heng-Braun
The Ruth – Fund for Older Women
Marian Ivers
University of Nebraska Foundation – Marian Ivers Community Leadership Award
Margre Durham
I Be Black Girl
Mimi Waldbaum
I Be Black Girl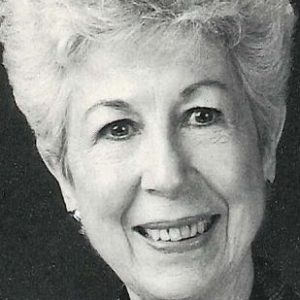 Marian Ivers Community Leadership Awards
Marian Ivers' life is an example of the value of hard work and positive support of the organizations and people around her. As a single mother, she raised two daughters while working full-time. She had a secretarial degree, coupled with an intense drive and great vision. She started a 27-year career at the Greater Omaha Chamber of Commerce in 1962 as executive secretary. During her career, she constantly worked to promote Omaha, the Chamber, countless staff, and volunteers.
She quietly served the Chamber, always promoting others, until the last ten years of her career when she directed her talent to helping nonprofit organizations. Marian was a founding member of many organizations, including the Women's Fund of Omaha and was honored numerous times for her visionary leadership and ability to develop community support.
After her death in 2013, her friends made the decision to honor her memory by raising funds to develop the Marian Ivers Community Leadership Award and the Marian Ivers Internship. Both are designed to inspire and encourage University of Nebraska at Omaha students to develop critical leadership skills.
Because Marian was so critical to the early success of the Women's Fund as well as countless women leaders in our community, we are honored to recognize her contributions through both the award and the internship.
Maya Solarana

2019 Marian Ivers Internship Recipient
Maya joined the Women's Fund in 2019 as the Marian Ivers Intern. She assists the public awareness team in developing new ideas and content for the Get Checked Omaha social media channels.
She is currently a student at the University of Nebraska Omaha and plans to graduate in May 2020 with a Bachelor of Science in Journalism & Media Communication, with a concentration in Public Relations and Advertising and a minor in Communication Studies. Maya is passionate about positive sexual health education and women's reproductive rights.
Madeline St. Clair

2019 Marian Ivers Leadership Award Recipient
Madeline St. Clair is a student at the University of Nebraska Omaha pursuing a bachelor's degree in biology with minors in chemistry and human rights. In addition to her studies, she participates in UNO's Air Force JROTC program, serves as Vice President of the UNO Pre-Health Professionals Club, participates as a member of the Chancellor's Commission on the Status of Women and mentors "little sister," Amarria, through the Big Brother Big Sister program. After medical school, she plans to return to Omaha to serve with, learn from and advocate for those in need of equitable healthcare.
Thank you for your generous support!
The Women's Fund is dedicated to improving the lives of all women and girls—but we can't do it without the generous commitment of our donors.
With your support, we've become a trusted expert in the community. We identify critical issues, fund innovative solutions, and influence dynamic change. Since our beginning in 1990, the Women's Fund has supported local agencies with more than $35 million in grants for programs that address the most pressing issues as identified by our research, and we have established our own programs to meet unaddressed needs.
We invite you to invest in our community's future.
Invest in women and girls.
Join us! Help us make an even bigger impact: