BE A VOTER
The deadline to register to vote online is October 19. Registering online is simple!
Register to Vote
Registering to vote is simple — you can register online! You must register to vote online by midnight on Friday, October 19. If you miss this deadline, you can still register to vote at the Douglas County Election Commission (225 N. 115th Street, Omaha) until Friday, October 26 at 6:00 pm. Not sure if you are already registered? Find out here.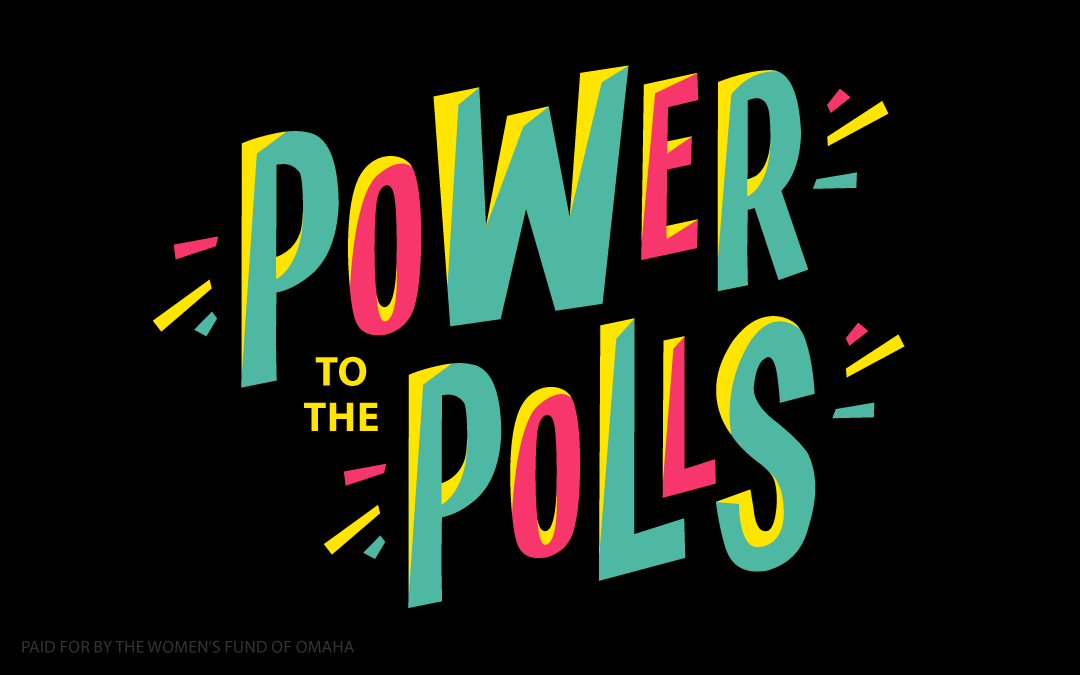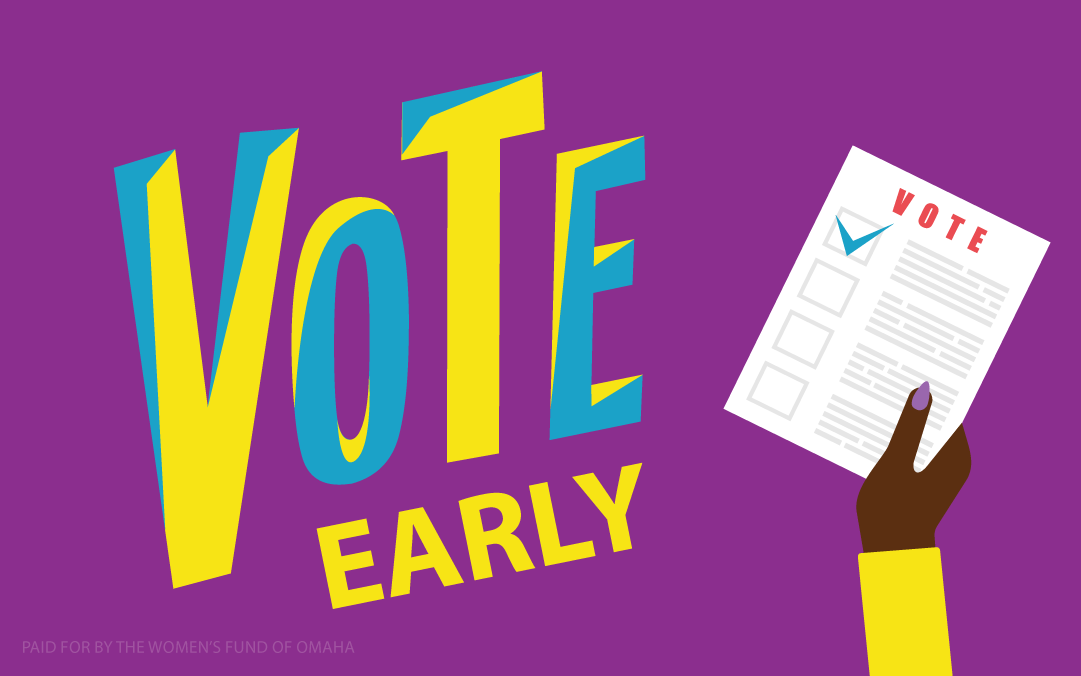 Early Voting
You're busy–we get it. Did you know that you can vote early, at home? Voting early is easy, simple and secure. Plan ahead and vote–early, by mail, from home! There are three ways you can vote early. Learn more!
You must meet the following requirements:
Must be a U.S. Citizen.
Must be 18 years old on Election Day (November 6, 2018).
Must live in the state of Nebraska.
Must be registered to vote by Friday, October 26, 2018.
Need to register? Have more questions about voter registration in Douglas County? Learn more.
You can vote on Election Day (November 6, 2018) or you can vote before Election Day! Make a plan to vote in whatever way works best for you:
We can't tell you who to vote for, but we can share information about the candidates and ballot questions. Here are a few nonpartisan resources for you:
Ballot Questions
Initiative Measure 427 – This initiative lets the people of Nebraska vote for a healthier future for our state by expanding access to affordable health care for 90,000 hard-working Nebraskans through Medicaid expansion. These Nebraskans are our friends, our family and our neighbors, who work at jobs that come without health care coverage and earn less than $17,000 a year. They live across the state in both rural and urban areas, working in restaurants and shops, in home health care, on construction sites, on farms and ranches, and more. Vote For on Initiative Measure 427 to give hard-working Nebraskans access to affordable health care. For more information on Initiative Measure 427, see Insure the Good Life.
If you want to vote in-person on Election Day (November 6, 2018), find your polling location now. Or, call the Douglas County Election Commission at 402.444.VOTE (8683).
Polls will be open from 8:00 am to 8:00 pm on Election Day (November 6, 2018).
Contact Heartland Workers Center at 402.933.6095. Or check out discounted or free rides from Lyft and Uber.
Or even better, vote early!
Voting is easy. Once you arrive at your polling place:
Find the sign-in table. You will see a group of poll workers sitting at a table. Approach them and tell them your name and address. You will need to sign your name as proof that you voted.
Receive your ballot. The poll workers will give you a ballot in a plastic privacy sleeve. Take it to a nearby voting booth.
Vote. Make sure you follow the instructions on the ballot. If you have questions about how to mark your ballot properly, ask a poll worker. If you make a mistake and need a new ballot, write "VOID" across your ballot, fold it in half, and return it to the poll workers. They will give you a new ballot.
Return your ballot. Place your voted ballot in the privacy sleeve and return it to the poll workers. They will place it in the ballot box for you.
Wear your "I Voted" sticker proudly!
Information adapted from the Heartland Workers Center.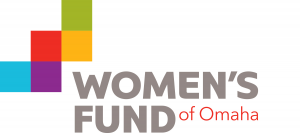 It is part of the mission of the Women's Fund of Omaha to support initiatives that improve the lives of metropolitan area women and girls. We work to support the development of women as leaders in our community, and we are intentional about creating a community that builds safe and affirming spaces to empower women of all identities. Efforts to encourage the civic engagement of women in our community is simply an extension of our mission, priorities and values. When women are empowered to have a greater voice in the electoral process, they can mobilize to build a community where every women and girl has the opportunity to reach her full potential.
Join us!
Stay informed on the issues impacting women and girls–sign up for our emails!
Engage with us online–Facebook and Twitter!
The Women's Fund of Omaha is a nonpartisan nonprofit organization and does not engage in any activities in support or opposition of any specific candidates or political parties or any activities that are intended to influence the outcome of a candidate election.