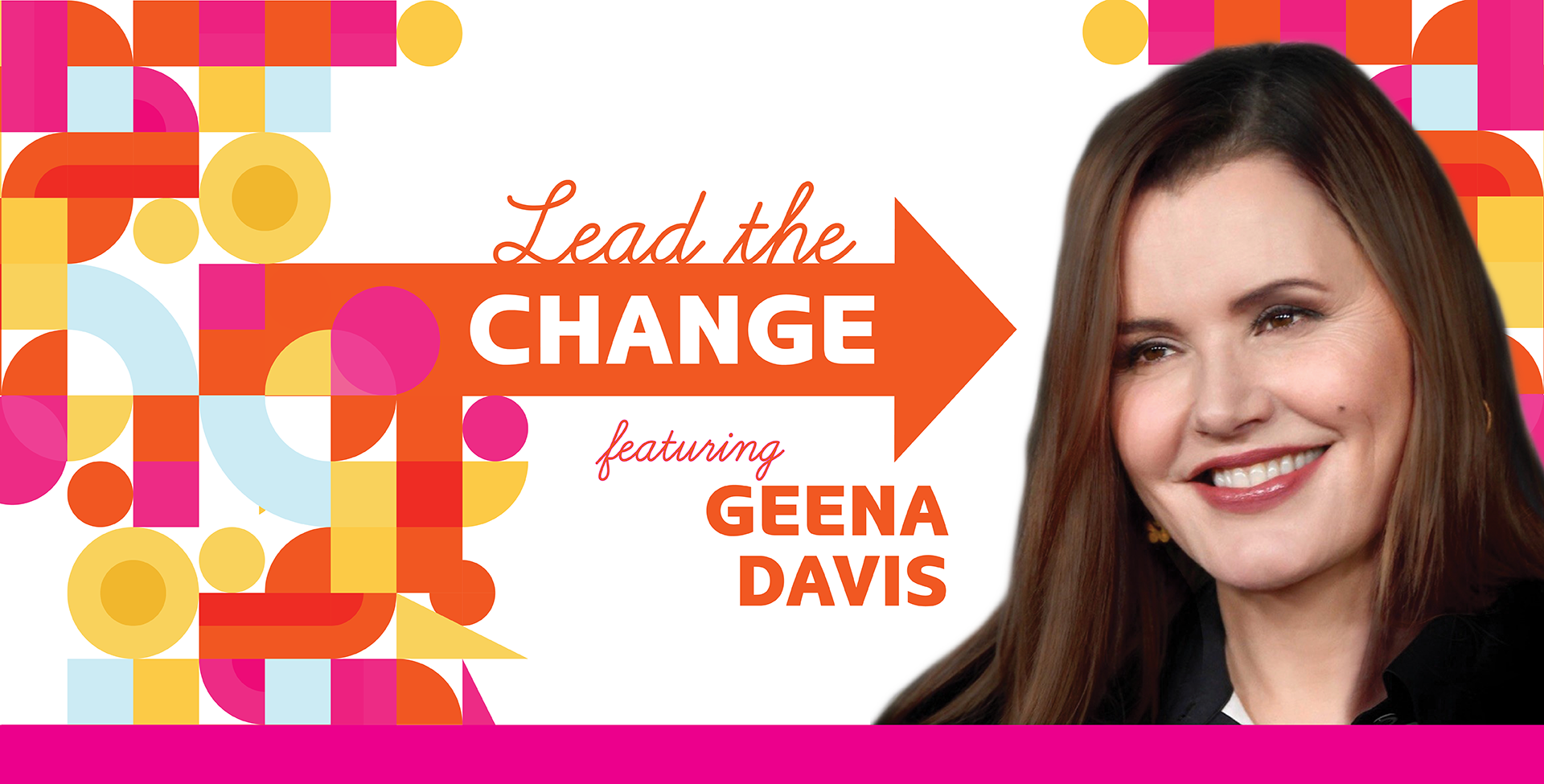 We are still beaming with joy and even more committed to advocating for gender equity after Lead the Change. You all showed up and helped us to create a powerful statement recognizing the impact we can have when we come together.
A few highlights:
Actor, author and founder Geena Davis shared with a crowd of 1,000 attendees the difference data can make and "if they can see it, they can be it."

Nebraska Youth Poet Laureate Aliyah American Horse beautifully performed an original piece, "Thorns and Thunderstorms."

Our Executive Director Jo Giles shared an update on our work and reflected on the value of community.

Advocacy organizations shared valuable information about the Paid Sick Leave for Nebraskans ballot initiative and the League of Women Voters registered people to vote!
GEENA DAVIS
Academy Award-winning Actor, Author and Founder and Chair of Geena Davis Institute on Gender in Media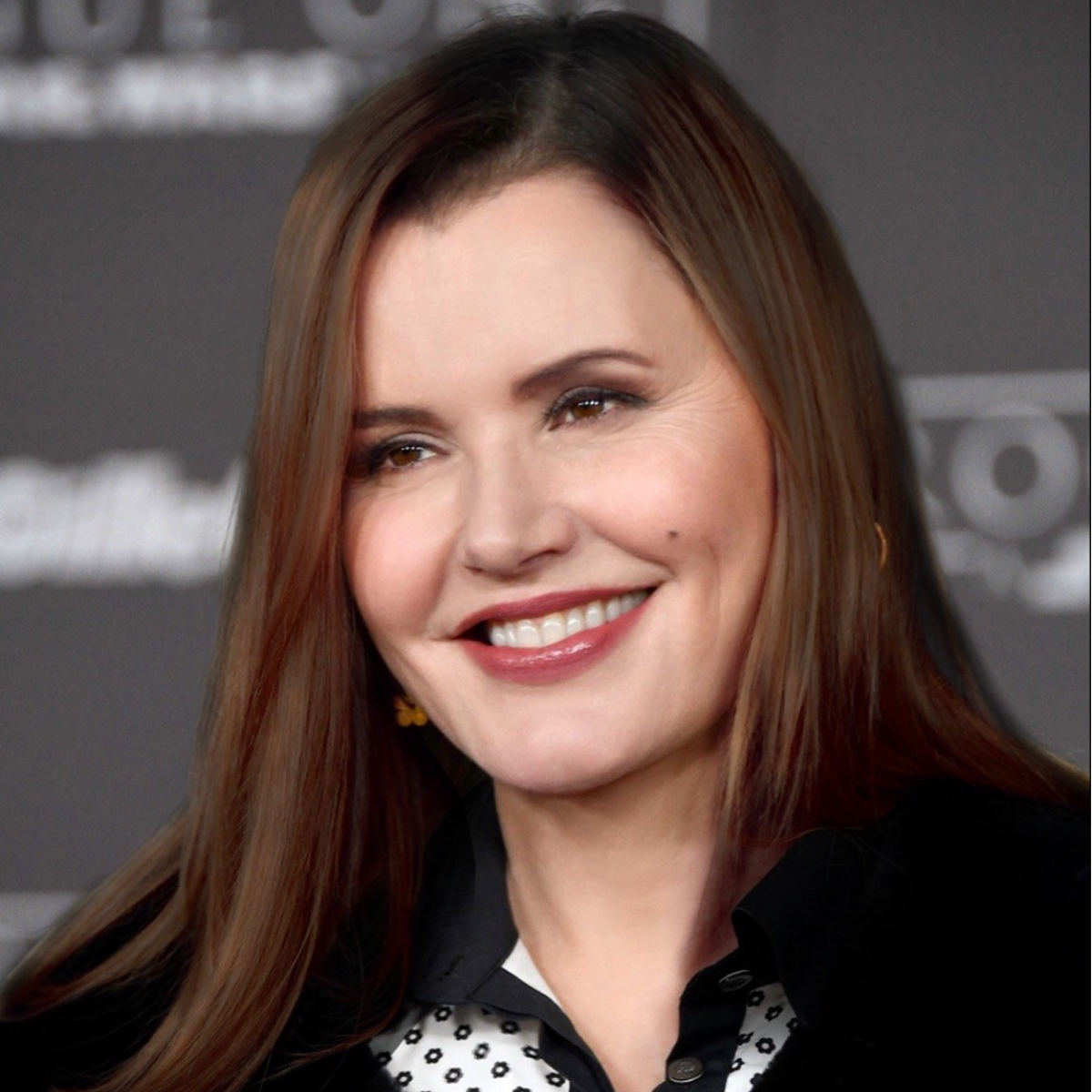 Two-time Academy Award winner Geena Davis is one of Hollywood's most respected actors, appearing in several roles that became cultural landmarks, such as Muriel Pritchett in "The Accidental Tourist," Thelma in "Thelma & Louise," and Dottie Hinson in "A League of Their Own." She is also a world-class athlete (at one time the nation's 13th-ranked archer), a member of the genius society Mensa, and the author of a new memoir, "Dying of Politeness," published by HarperOne. The book explores her life, rise to fame and journey from "crippling politeness" to full on "feminist icon status."
Davis is recognized for her tireless advocacy of women and girls, as Founder and Chair of the Emmy-winning non-profit Geena Davis Institute on Gender in Media, which engages film and television creators to dramatically increase the percentage of female characters, and reduce gender stereotyping, in media made for children.
Marian Ivers Community Leadership Award
EH-MO KHAING
Award Recipient
In the summer of 2020, Eh-Mo embarked on a journey that would leave a permanent mark on her life and the community she sought to serve. As an intern at the Latino Center of the Midlands, she joined a diverse group of passionate students during a global pandemic. Together, she tackled pressing community issues during the pandemic, leading the Siembra Nebraska Project 2020. Her efforts, in collaboration with local organizations, addressed food insecurity and health care access in marginalized communities. Eh-Mo's journey is one of resilience, compassion and an unwavering commitment to creating positive change.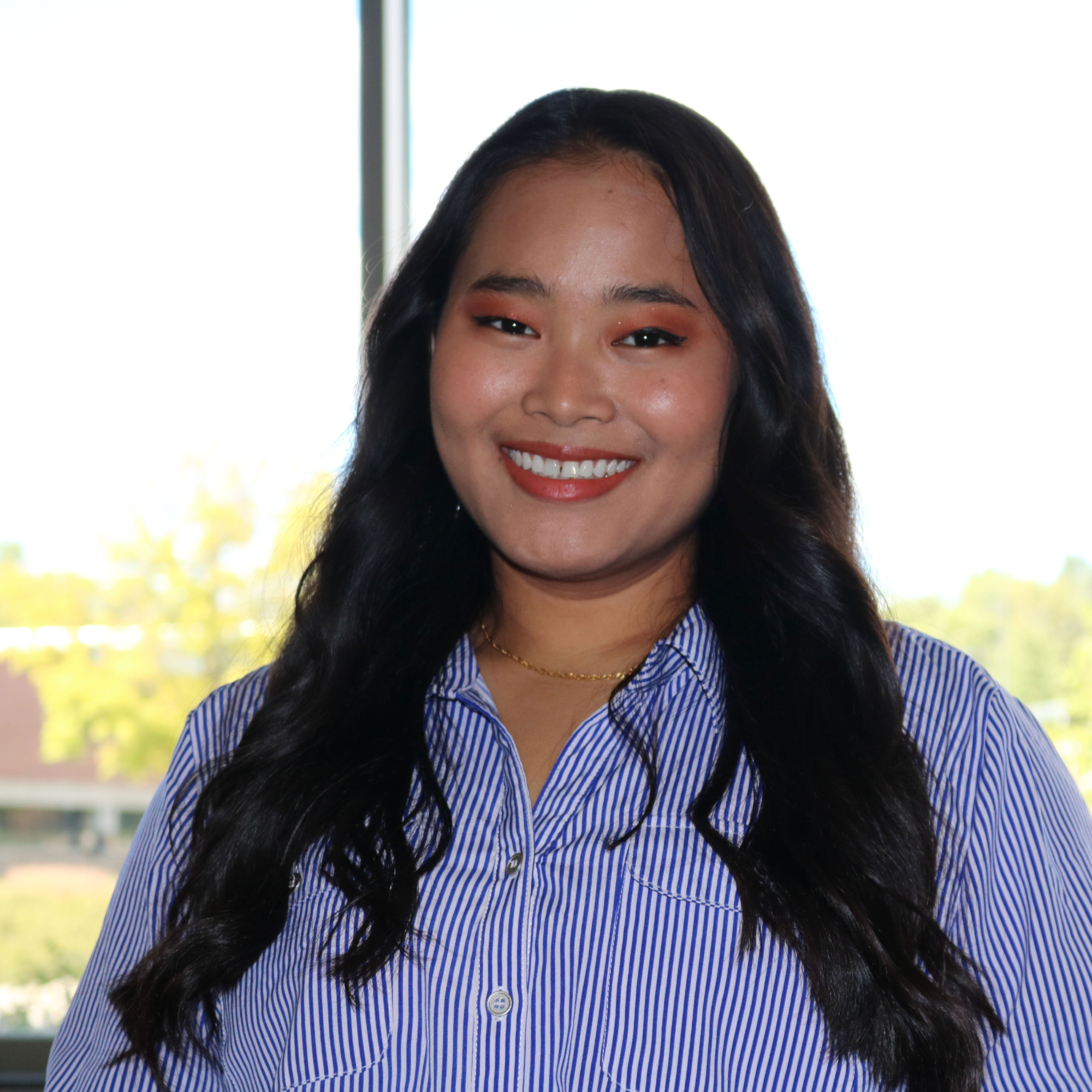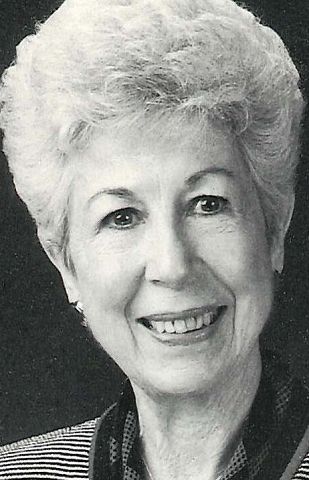 Marian Ivers' life is an example of the value of hard work and positive support of the organizations and people around her. As a single mother, she raised two daughters while working full-time. She had a secretarial degree, coupled with an intense drive and great vision. She started a 27-year career at the Greater Omaha Chamber of Commerce in 1962 as executive secretary. During her career, she constantly worked to promote Omaha, the chamber, countless staff and volunteers.
She quietly served the Omaha Chamber, always promoting others, until the last ten years of her career when she directed her talent to helping nonprofit organizations. Marian was a founding member of many organizations, including the Women's Fund of Omaha and was honored numerous times for her visionary leadership and ability to develop community support.
After her death in 2013, her friends made the decision to honor her memory by raising funds to develop the Marian Ivers Community Leadership Award and the Marian Ivers Internship. Both are designed to inspire and encourage University of Nebraska at Omaha students to develop critical leadership skills.
Because Marian was so critical to the early success of the Women's Fund as well as countless women leaders in our community, we are honored to recognize her contributions through this award.
2023 Sponsor Opportunity
With the generous support of the individual donors and corporate supporters, the Women's Fund is able to identify issues, fund solutions and lead change to ensure a bright future for every person in our community.
Annette and Paul Smith
Clark Creative Group
Cline Williams
Cox Communications
Farm Credit Services of America
FNBO
Kiewit
Koley Jessen
McGrath North
Omaha Steaks
RDG Planning & Design
Scoular
Signature Performance
Streck
Tifany Somer-Shely, M.D.
Baird Holm LLP
Bellevue University
Buildertrend
Children's Nebraska
Colliers
Eide Bailly
Equal Opportunities Consulting
FAMILY, Inc.
Fraser Stryker PC LLO
Gallup
Heritage Omaha
Holland Basham Architects
HUB International Great Plains
Koenig|Dunne
Liz Campbell
McGill Law, P.C., L.L.O.
Methodist Women's Clinic
Nebraska Urban Indian Health Coalition 
Omaha OB-GYN Associates, P.C.
Omaha Public Schools Foundation
OneWorld Community Health Centers, Inc.
OPPD
Physicians Mutual
planit inc.
Project Harmony
QLI
Tonya Bousquet – Silverleaf Wealth
UnitedHealthcare
University of Nebraska at Omaha Center for Public Affairs Research
UNMC
UNMC Offices of Inclusion & Equity
Weitz Fellows
Blue Cross Blue Shield of Nebraska
Frequently Asked Questions
There is limited in-person seating available for the event to be hosted at CHI Health Center (455 N 10th Street, Omaha).
You can contact our Operations Manager Gail Jones at 402-827-9280 ext. 108 or via email at GJones@OmahaWomensFund.org for questions about your ticket or the event.
No refunds are available for reserved event seating. If you would like to switch from in person to online attendance, we will accept the balance of your ticket as a donation to our organization.
We care about the health and well-being of our community and know you do, too. We ask all attendees and event staff who are not vaccinated or at elevated risk to wear a face covering in the space. If you are experiencing COVID symptoms, please consider joining us virtually.
Yes, lunch will be provided to all in-person event attendees. All lunches are gluten-free and nut-free.
There is a Mamava suite available for breastfeeding parents who need a private space to pump or breastfeed. Please see an onsite staff member for the location.
A health and quiet room will also be available for anyone needing medical attention or a quiet space during the presentation. This space will be right outside of the main ballroom doors.
Geena Davis will present from the stage. She is doing a limited meet and greet for ticket holders at the Partner Sponsor level and above.
Shop Our Store
Wear your feminist values on your sleeve—literally. Announce to the grocery store that you do in fact, give a damn. Carry your favorite feminist books in a "Smash the Patriarchy" tote. Also makes good gifts!
Use code BeBold10 for a 10% discount on your next purchase!