2018 Tribute Campaign
Honor someone today!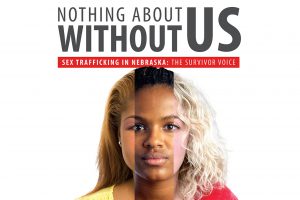 Nothing About Us Without Us
Report Gives Voice to Local Sex Trafficking Survivors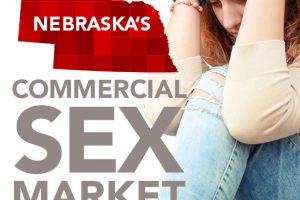 Nebraska's Commercial Sex Market
Report Defines Market and Identifies Trafficking Across Nebraska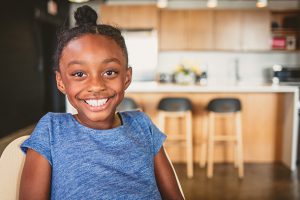 Learn More About Our Work
We Can't Do It Alone. We Need You. Support the Women's Fund of Omaha Today!