30 DAYS OF ACTION
Collectively, we can make a bigger impact.
To celebrate our 30th Anniversary—and to continue to move our work forward—we're launching 30 Days of Action. This work begins with each of us as individuals. Join us!
Together, we can catalyze this community.
We have the opportunity to create deep and lasting change for all Nebraskans by:
increasing economic mobility through education,
creating programs that support women on their way to economic stability,
implementing workplace policies that work for working parents and families, and
paying women equally for equal work.
JOIN US BY MAKING A DONATION TODAY
Your financial support elevates our work and continues to center those most impacted. That means that your gift, in any amount, will help to make an impact in the life of individuals in our local community. Your action will help us make progress in our communities.
THANK YOU TO OUR SPONSORS
With the generous support of the individual donors and corporate supporters, the Women's Fund is able to identify issues, fund solutions and lead change to ensure a bright future for everyone in our community.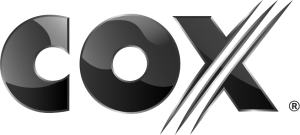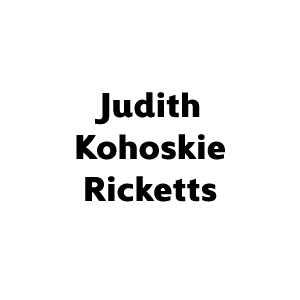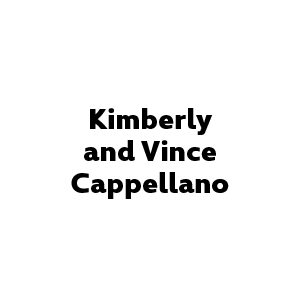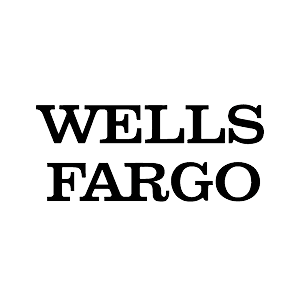 Clark Creative Group
Gavilon
planit, inc.
Seim Johnson
A special thanks to our ongoing supporters
Lozier Foundation
The Sherwood Foundation
Weitz Family Foundation
William & Ruth Scott Family Foundation