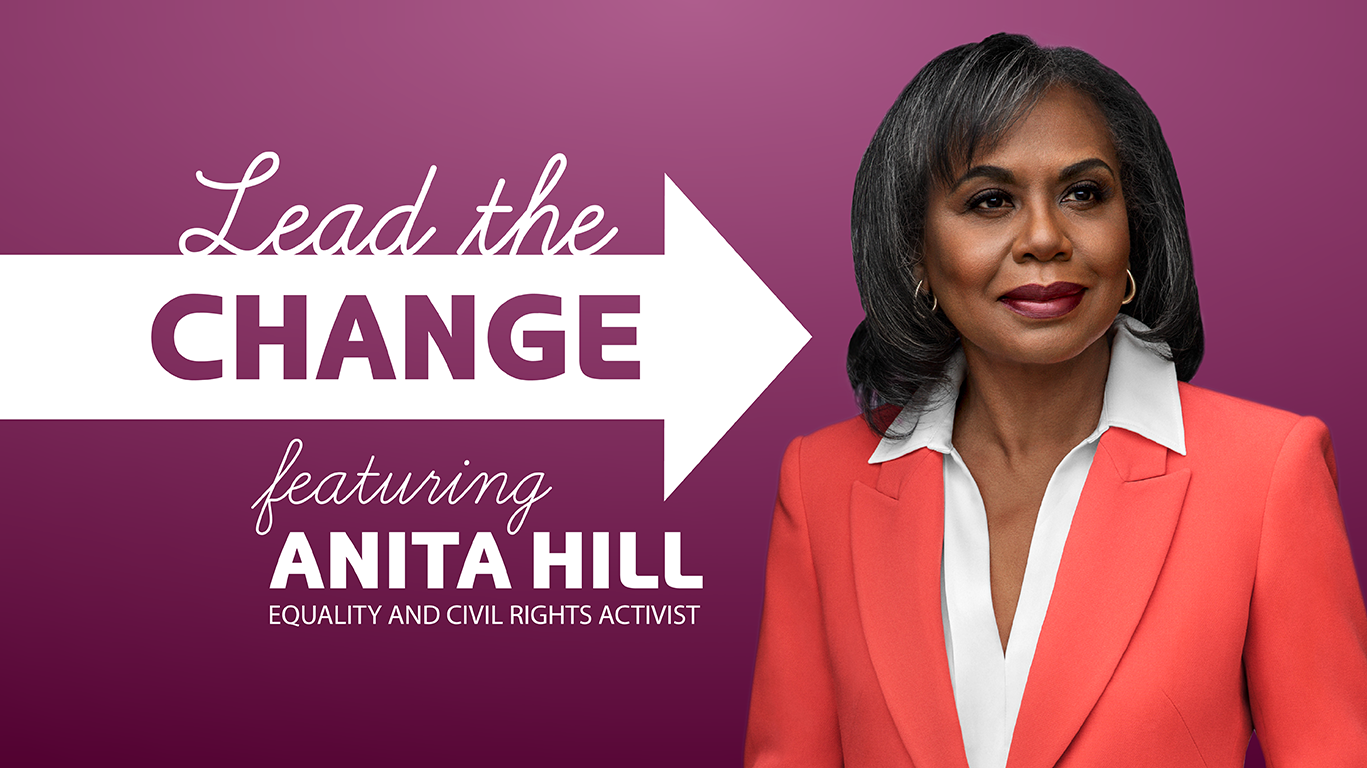 Thursday, October 20
11:30 AM — 1:00 PM
Our Lead the Change annual celebration is set for Thursday, October 20! The Women's Fund will welcome equality and civil rights advocate Anita Hill as our keynote speaker for this annual event.
In addition to hearing Hill speak her truth to power, we'll recognize local nonprofits and leaders working to advance gender equity and award grants to programs that make a positive impact on the lives of those who experience gender-based oppression. Sponsorship opportunities are available.
You won't want to miss this! Get your tickets now and join us in October!
Tickets + Sponsorship Opportunities
ANITA HILL
Equality and Civil Rights Activist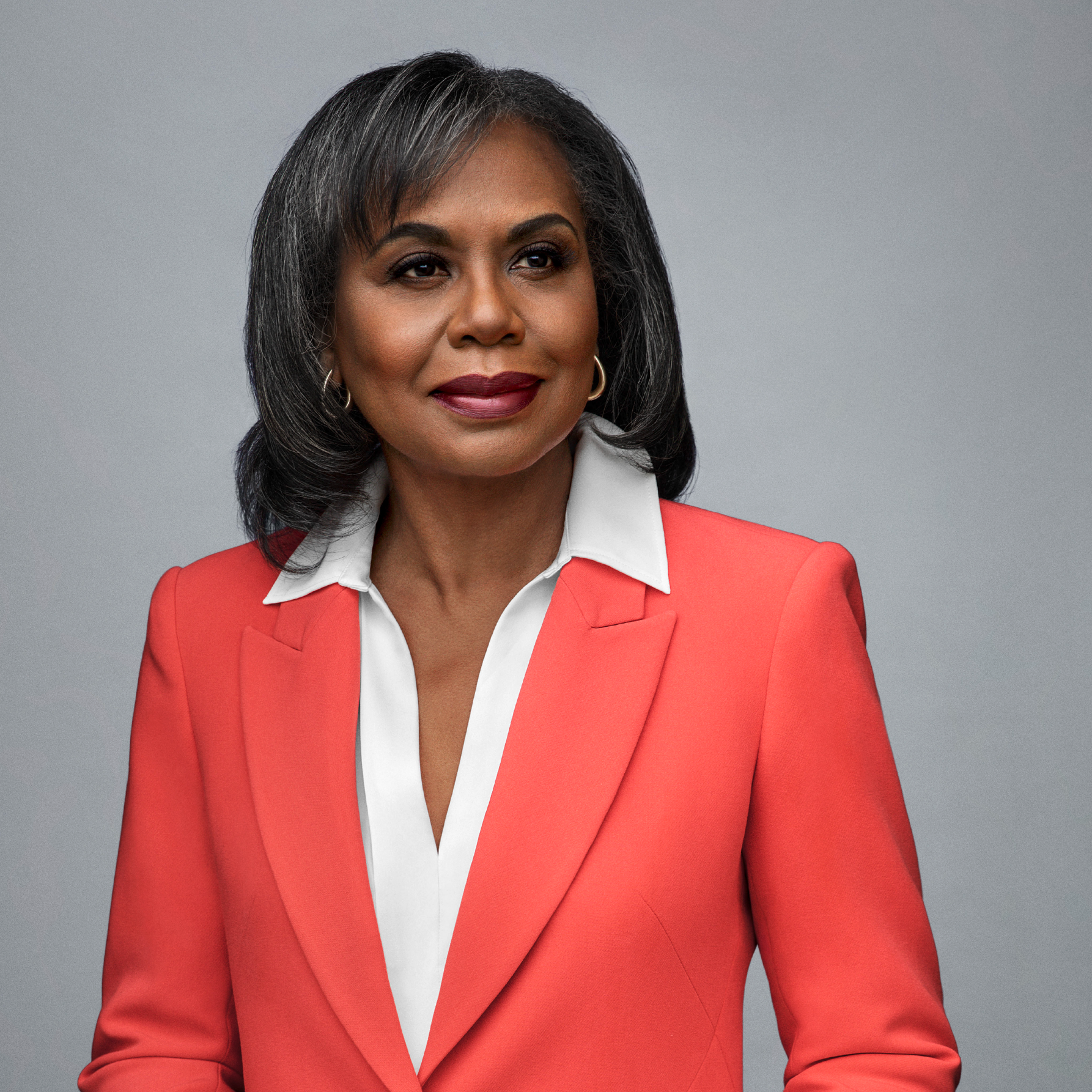 Anita Hill has been an advocate for equality and civil rights for the past three decades. She is the youngest of 13 from a farm in rural Oklahoma. Hill received her J.D. from Yale Law School in 1980 and began her career in private practice. Before becoming a law professor, she worked at the U.S. Education Department and Equal Employment Opportunity Commission.  
Hill's latest book, "Believing: Our Thirty-Year Journey to End Gender Violence," is a new manifesto about the origins and course of gender violence in our society. A combination memoir, personal accounts, law and social analysis, the book is a powerful call to arms from one of our most prominent and poised survivors. She has also written an autobiography, "Speaking Truth to Power." 
Commentary from Hill has been published in TIME, Newsweek, The New York Times, The Boston Globe and Ms. Magazine. She has received numerous honorary degrees and civic awards. Hill also has chaired the Human Rights Law Committee of the International Bar Association. Additionally, she is on the Board of Governors of the Tufts Medical Center and the Board of Directors of the National Women's Law Center and the Boston Area Lawyers Committee for Civil Rights.
Thank You to Our 2022 Sponsors
With the generous support of the individual donors and corporate supporters, the Women's Fund is able to identify issues, fund solutions and lead change to ensure a bright future for every person in our community.
Koenig Dunne
Women's Center for Advancement
Frequently Asked Questions
Masks are encouraged and will be provided at the event. We will continue to monitor the local COVID-19 situation and respond accordingly.
You can contact our Office Manager Gail Jones at 402-827-9280 ext. 108 or via email at GJones@OmahaWomensFund.org for questions about your ticket or the event.
No refunds are available for reserved event seating. If you would like to switch from in person to online attendance, we will accept the balance of your ticket as a donation to our organization.
Yes, lunch will be provided to all in-person event attendees.
There is limited in-person seating available for the event to be hosted at CHI Health Center (455 N 10th Street, Omaha).