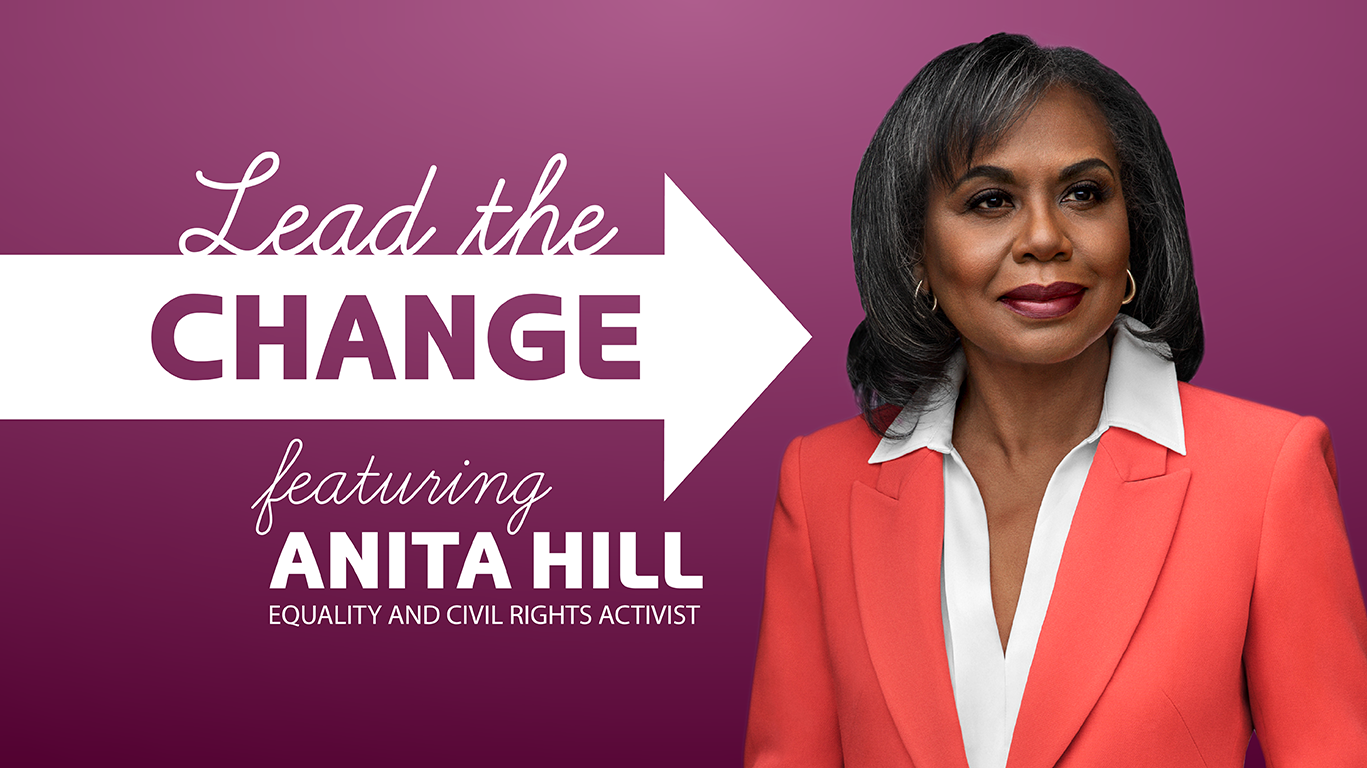 We are overjoyed by how you showed up for us and for gender equity yesterday. This year's event featuring Anita Hill was a powerful showing of truth telling and joy spreading!
A few highlights:
Lawyer, author and activist Anita Hill shared with event attendees that bravery is a lifetime commitment and that our important work is not a marathon but a relay race. Read more about the event via Omaha World-Herald.
Nebraska Youth Poet Laureate Tanya Bachu powerfully performed an original piece, "What We Are."
Grants totaling nearly $6 million were announced and local organizations working to create communities that are free from gender-based violence and expanding access to sexual and reproductive health services were celebrated.
Advocacy organizations shared valuable information about what's on the ballot for the upcoming midterm elections (Vote FOR 433 and AGAINST 432), and the League of Women Voters registered people to vote!
Let's take the momentum from today and create a community where anyone who experiences gender-based oppression can thrive. We have the opportunity to make a change with our votes, our investments and our support. It's time to get off the sidelines and actively create the communities we want to live in.
ANITA HILL
Equality and Civil Rights Activist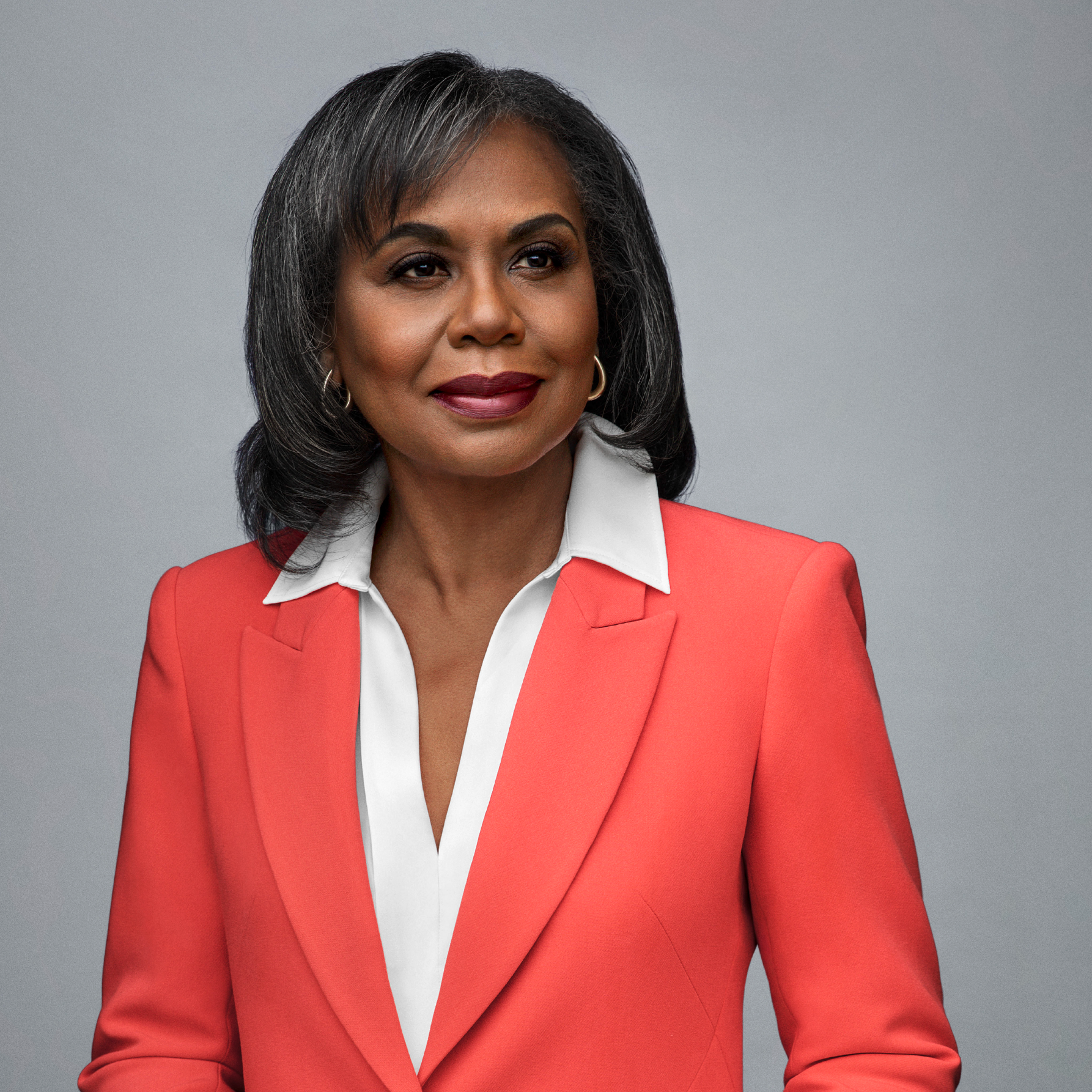 Anita Hill has been an advocate for equality and civil rights for the past three decades. She is the youngest of 13 from a farm in rural Oklahoma. Hill received her J.D. from Yale Law School in 1980 and began her career in private practice. Before becoming a law professor, she worked at the U.S. Education Department and Equal Employment Opportunity Commission.  
Hill's latest book, "Believing: Our Thirty-Year Journey to End Gender Violence," is a new manifesto about the origins and course of gender violence in our society. A combination memoir, personal accounts, law and social analysis, the book is a powerful call to arms from one of our most prominent and poised survivors. She has also written an autobiography, "Speaking Truth to Power." 
Commentary from Hill has been published in TIME, Newsweek, The New York Times, The Boston Globe and Ms. Magazine. She has received numerous honorary degrees and civic awards. Hill also has chaired the Human Rights Law Committee of the International Bar Association. Additionally, she is on the Board of Governors of the Tufts Medical Center and the Board of Directors of the National Women's Law Center and the Boston Area Lawyers Committee for Civil Rights.
Marian Ivers Community Leadership Award
ZOE MILLER
Award Recipient
It is easy to recognize Zoe's dedication to the community and in particular to women and girls. Her work and determination made her the UNO undergraduate recipient of the award. Her commitment to community service began in high school, serving in Methodist Hospital's Volunteer program, which engaged high school students interested in health care. Since then, she has volunteered for Planned Parenthood Advocates of Nebraska and Women Who Run Nebraska and has interned at the Nebraska Civic Engagement Table. She is a member of the Emerging Leaders Circle with the Women's Fund and Urban Abbey, and is currently President of the UNO Public Health Student Association.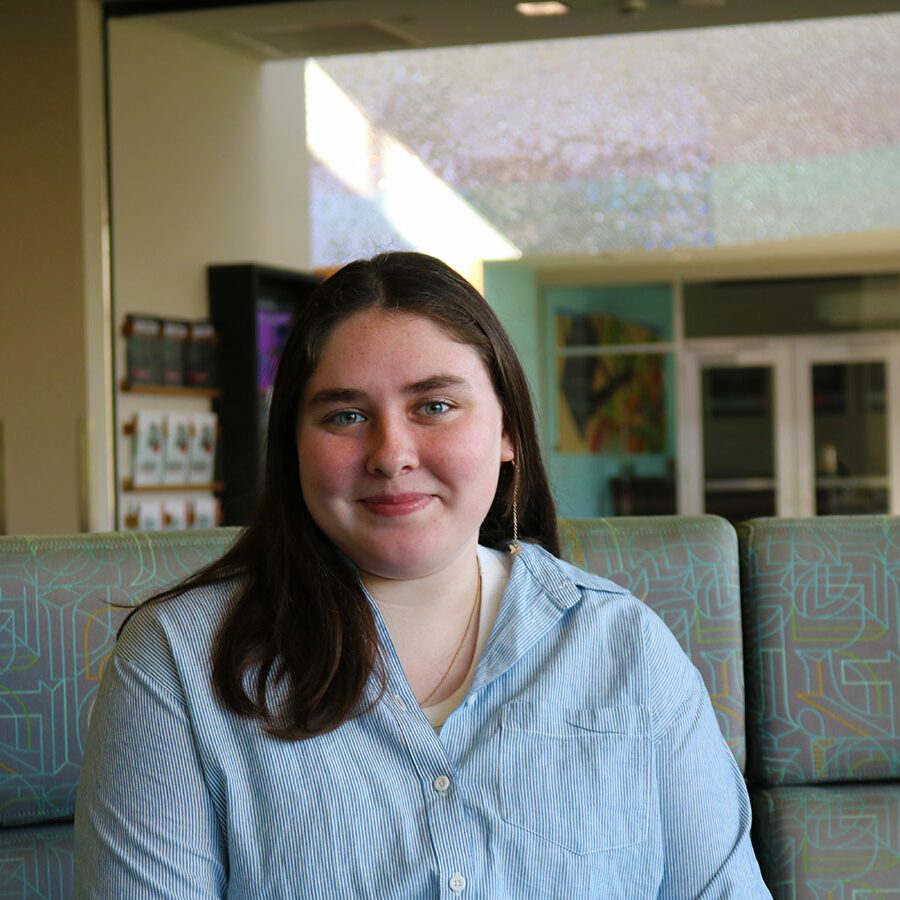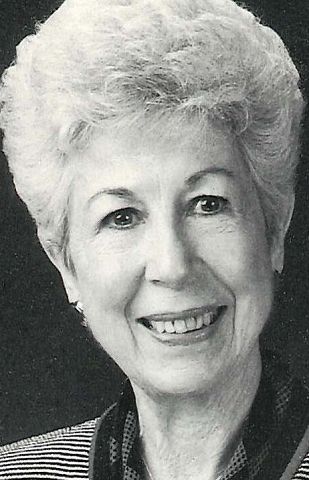 Marian Ivers' life is an example of the value of hard work and positive support of the organizations and people around her. As a single mother, she raised two daughters while working full-time. She had a secretarial degree, coupled with an intense drive and great vision. She started a 27-year career at the Greater Omaha Chamber of Commerce in 1962 as executive secretary. During her career, she constantly worked to promote Omaha, the chamber, countless staff and volunteers.
She quietly served the Omaha Chamber, always promoting others, until the last ten years of her career when she directed her talent to helping nonprofit organizations. Marian was a founding member of many organizations, including the Women's Fund of Omaha and was honored numerous times for her visionary leadership and ability to develop community support.
After her death in 2013, her friends made the decision to honor her memory by raising funds to develop the Marian Ivers Community Leadership Award and the Marian Ivers Internship. Both are designed to inspire and encourage University of Nebraska at Omaha students to develop critical leadership skills.
Because Marian was so critical to the early success of the Women's Fund as well as countless women leaders in our community, we are honored to recognize her contributions through this award.
Thank You to Our 2022 Sponsors
With the generous support of the individual donors and corporate supporters, the Women's Fund is able to identify issues, fund solutions and lead change to ensure a bright future for every person in our community.
American National Bank
Annette and Paul Smith
Clark Creative Group
First National Bank
Gallup
Holland Basham
Kiewit
McGrath North
RDG Planning & Design
Streck
The Lindsay Group
Tifany Somer-Shely
WoodmenLife
Anderson Family
Andrew Alemán Consulting
Baird Holm
Blair Freeman
Children's Hospital & Medical Center
CHI Health
Eide Bailly LLP
Elevate Omaha
Equal Opps
Fraser Stryker PC LLO
Jewish Community Relations Council
Koenig Dunne
Liz Campbell's Daughters in Honor of Her
Methodist Women's Clinic Medical Office Building
Nebraska Urban Indian Health Coalition
NFM
OneWorld Community Health Centers
PayPal
Project Harmony Child Advocacy Center
QLI
Scoular
University of Nebraska Foundation
Women's Center for Advancement
Women Who Run Nebraska
Zulkoski Weber LLC
Berkshire Hathaway Homestate Companies
Shop Our Store
Wear your feminist values on your sleeve—literally. Announce to the grocery store that you do in fact, give a damn. Carry your favorite feminist books in a "Smash the Patriarchy" tote. Also makes good gifts!