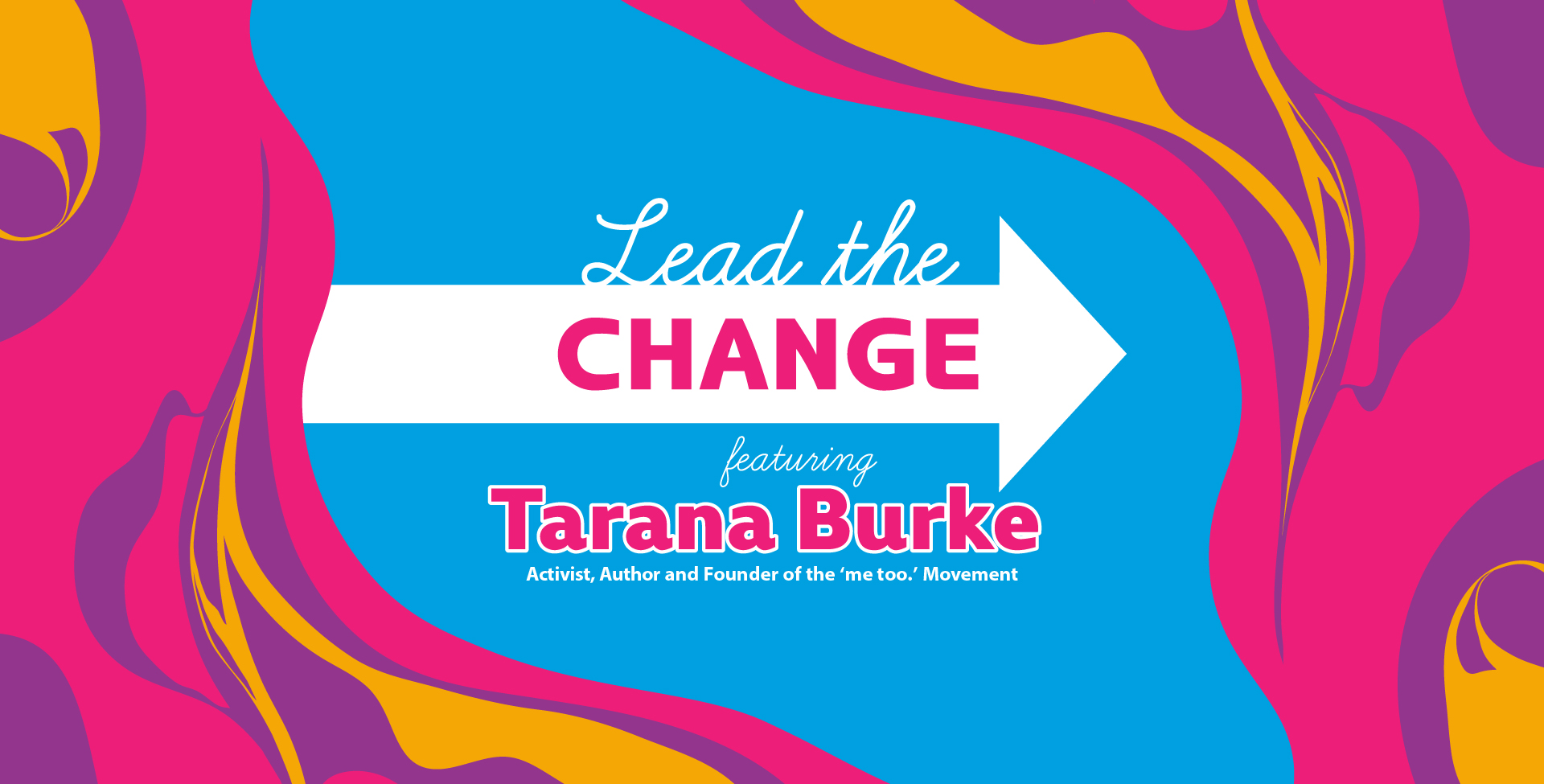 Thursday, October 28
11:30 AM — 1:00 PM
Our Lead the Change annual celebration is back! On October 28, the Women's Fund will welcome activist, author and founder of the 'me too.' Movement Tarana Burke as our keynote speaker for our annual event with limited in-person seating at CHI Health Center (455 N. 10th Street, Omaha) and virtual options available.
We'll celebrate last year's 30th anniversary and recognize local nonprofits who will be awarded grants to support programs that make a positive impact on the lives of women and girls. Sponsorship opportunities are available.
Get your tickets now and join us for this celebratory event in October!
Tickets + Sponsorship Opportunities
Registration deadline is Monday, October 18. All sales final.
TARANA BURKE
Activist, Author and Founder of the 'me too.' Movement
Tarana Burke is best known for founding the 'me too.' Movement and has dedicated her life to social justice work and giving strength to those who experienced sexual trauma or harassment. Honored as one of The Silence Breakers named TIME's 2017 Person of the Year and named to TIME's "100 Most Influential People of 2018." Years before 'me too.' became a viral hashtag, Burke founded Just Be Inc., a nonprofit that helps victims.
The simple yet courageous #metoo hashtag campaign has generated more than 13 million social media posts, emerging as a rallying cry for people everywhere who have survived sexual assault and sexual harassment.
#metoo is not just an overnight hashtag sensation; Tarana has dedicated more than 25 years of her life to social justice and laying the groundwork for a movement that was initially created to help young women of color who survived sexual abuse and assault. The movement now inspires solidarity, amplifies the voices thousands of victims of sexual abuse, and puts the focus back on survivors.
A sexual assault survivor herself, Tarana is now Executive Director of the 'me too.' organization. On stage, Tarana's powerful, poignant story as creator of what is now an international movement that supports survivors will move, uplift and inspire you.
MARIAN IVERS COMMUNITY LEADERSHIP AWARDS
MARIAN IVERS COMMUNITY
LEADERSHIP AWARDS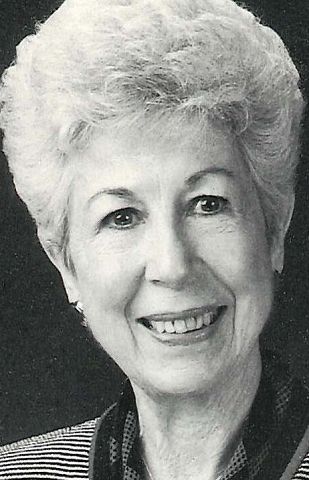 Marian Ivers' life is an example of the value of hard work and positive support of the organizations and people around her. As a single mother, she raised two daughters while working full-time. She had a secretarial degree, coupled with an intense drive and great vision. She started a 27-year career at the Greater Omaha Chamber of Commerce in 1962 as executive secretary. During her career, she constantly worked to promote Omaha, the Chamber, countless staff, and volunteers.
She quietly served the Chamber, always promoting others, until the last ten years of her career when she directed her talent to helping nonprofit organizations. Marian was a founding member of many organizations, including the Women's Fund of Omaha and was honored numerous times for her visionary leadership and ability to develop community support.
After her death in 2013, her friends made the decision to honor her memory by raising funds to develop the Marian Ivers Community Leadership Award and the Marian Ivers Internship. Both are designed to inspire and encourage University of Nebraska at Omaha students to develop critical leadership skills.
Because Marian was so critical to the early success of the Women's Fund as well as countless women leaders in our community, we are honored to recognize her contributions through both the award and the internship.
Thank You to Our Sponsors
With the generous support of the individual donors and corporate supporters, the Women's Fund is able to identify issues, fund solutions and lead change to ensure a bright future for every woman and girl in our community.
Frequently Asked Questions